On November 3rd 2020 we had the honour of hosting our first ever MedTech convention alongside Junior Orsi Academy. In this event we tried to shed light on the amazing things achieved by the cooperation of doctors and engineers. In order to do so we invited speakers from some of the most exciting MedTech companies Belgium has to offer. Thanks to their very interesting keynotes, the event definitely was a success. Check out our speakers and partners below!
Universiteitshallen / Zoölogisch instituut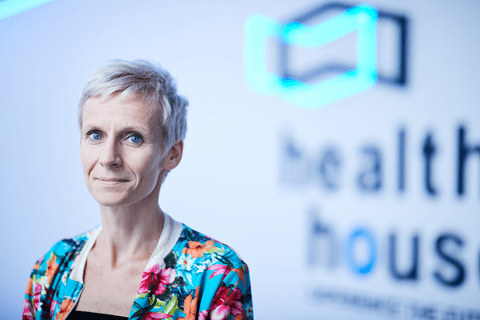 Isabelle François is a bio-engineer with a passion for healthcare and a sweet spot for science. As managing director of Health House, Isabelle combines these two passions as she deals on a daily basis with future technological innovations, which is a nice bonus for a bio-engineer. Health House is a unique and world-class experience center where visitors (medical professionals and laymen public) receive scientifically-validated information on the future of healthcare in an innovative and highly technological way. Immersive storytelling is used in order to let visitors really experience the content.
Johan Fornier and Inge Haesaerts
Johan Fornier is Vice President Product Development and Inge Haesaerts is Product Manager Diagnostic Imaging Displays at Barco. At MedTech Convention they focussed on all possible applications of medical imaging. Barco (Belgian American Radio Corporation) is a global technology leader, founded in 1934, that develops networked visualization solutions for the entertainment, enterprise, and healthcare markets. Our solutions help people to enjoy compelling entertainment experiences; they promote knowledge sharing and smart decision-making in organizations and help hospitals provide their patients with the best possible healthcare in hospitals.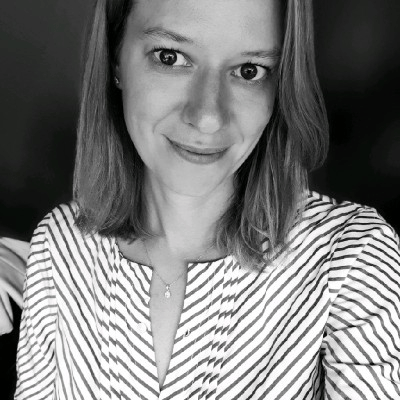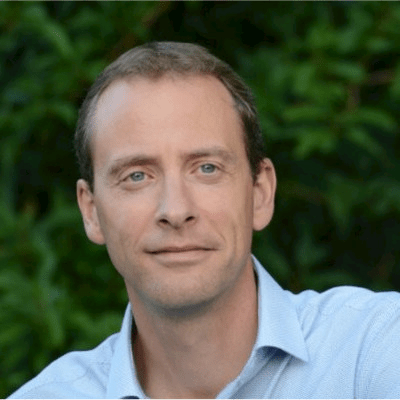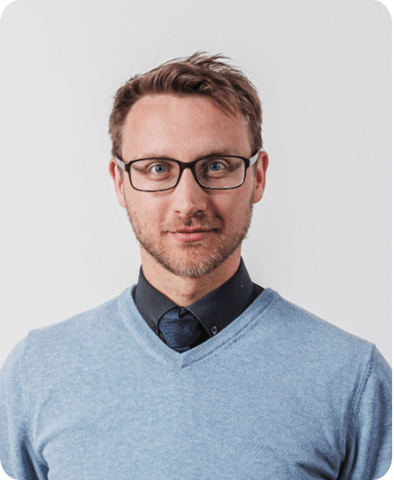 Dirk Smeets is CTO and Vice President Clinical Applications of Icometrix. At the event, he elaborated on the interpretation of medical images based on artificial intelligence. Icometrix is a company from Leuven that develops software to analyse brain scans quicker and more reliable than doctors. It uses algorithms to detect brain diseases such as multiple sclerosis, Alzheimer's disease or dementia. More than 100 hospitals already operate the software of icometrix. Farmaceutical companies make use of the software in clinical trials for brain diseases.
Professor Dr. Ir. Jos Vander Sloten is a civil electromechanical engineer, doctor at the Faculty of Engineering, professor at the Catholic University of Leuven and head of the biomechanical department. Professor Vander Sloten will elaborate on the importance of cooperation between engineers and doctors in this modern society. This collaboration is vital in this community. Computers are indispensable in our modern society. In medicine, this is not different. Computers support the diagnostic processes of several diseases, help to organise the preparations and to plan operations, and even direct robots that assist surgeons during an operation.