Holy Hack
Date: 8-9 March
Doors: TBA
Location: TBA
Academics for Technology is super excited to be organizing Belgium's most epic hackathon this year. Are you interested to innovate, co-create and learn? Then Holy Hack is something for you!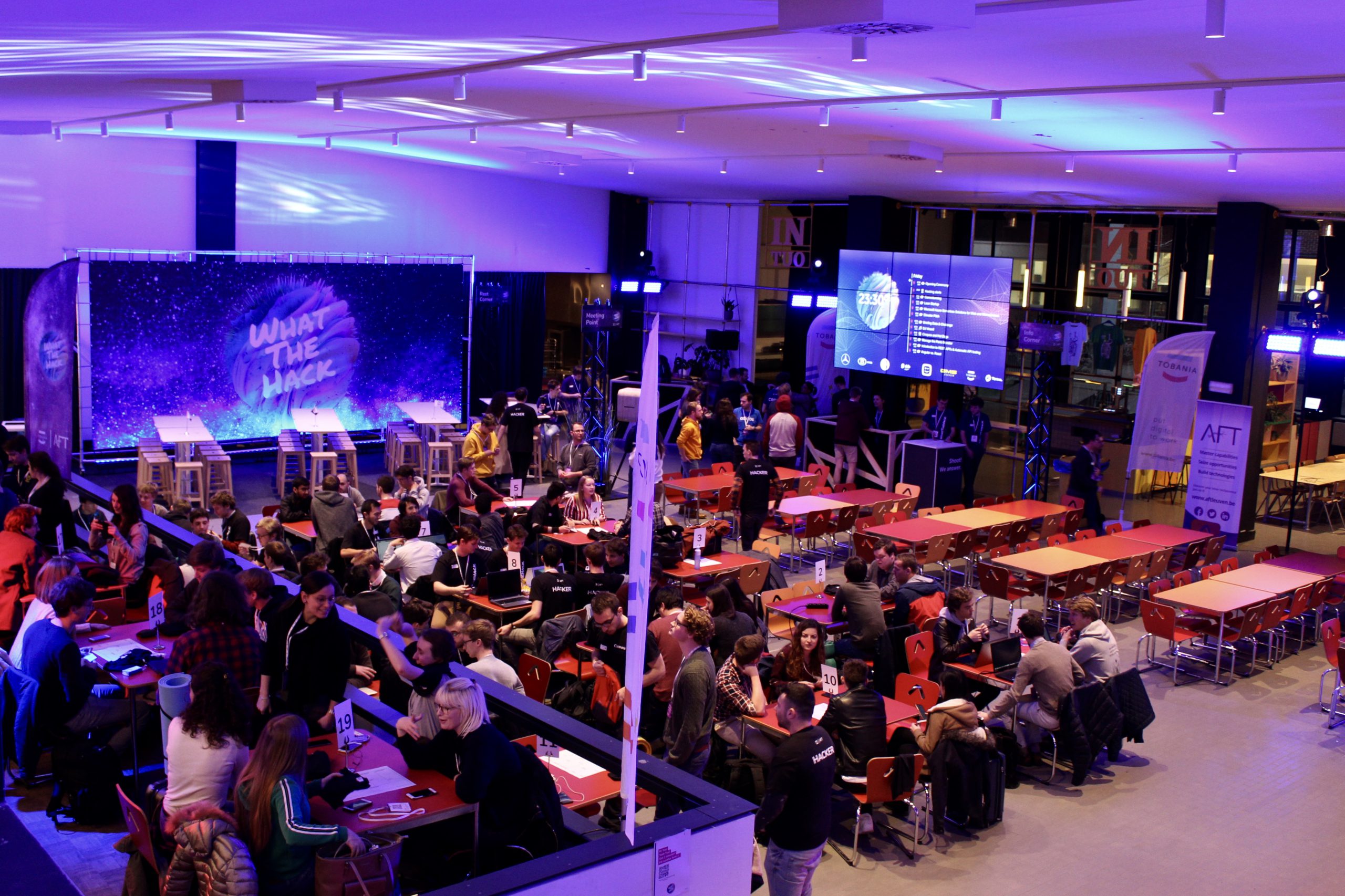 Holy Hack is a 24h hackathon, best described as an "invention marathon". We invite all students who are interested in technology, or the business aspect of it. With a wide range of cases provided by our partners, there will always be a topic that you're interested in! Join as a group or as an individual and develop your prototype and business plan with the help of our coaches. After 24 hours, you'll have the opportunity to pitch your invention and have a chance at winning from our prize pool of €2500!  
You don't need to be able to code, however we advise that at least 2 members in your team have some prior coding knowledge.
Holy Hack is done in teams of 3-5 people. However, that doesn't mean that you need to have a team before registering. If you're an individual or a duo and are eager to participate, we will match you with the right people. Just register individually or as a smaller group and we'll make sure to find the right teammates for you!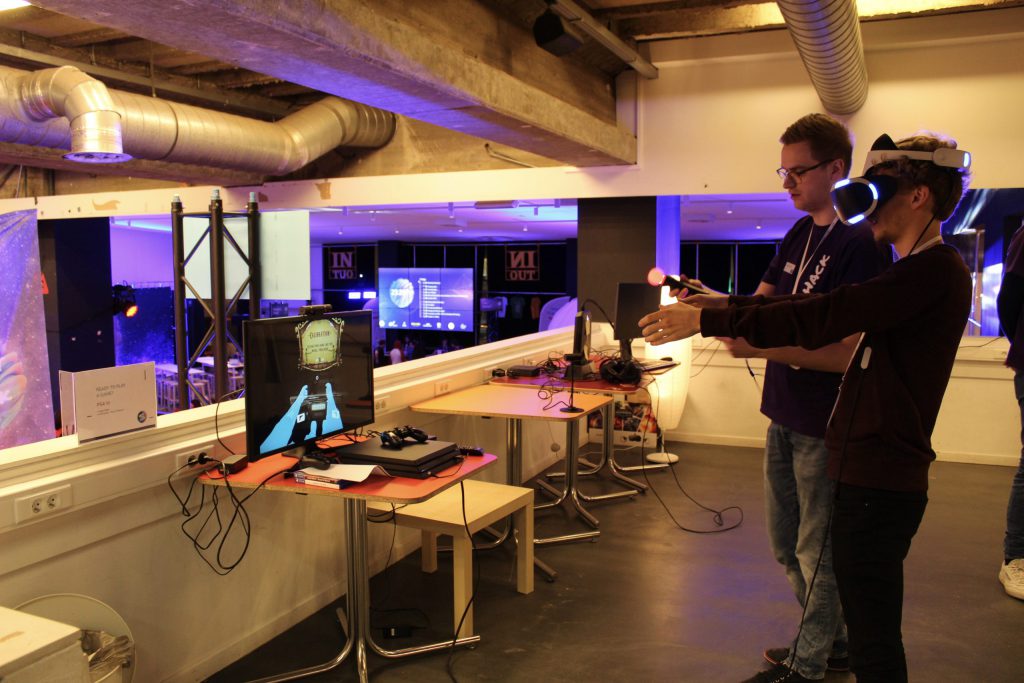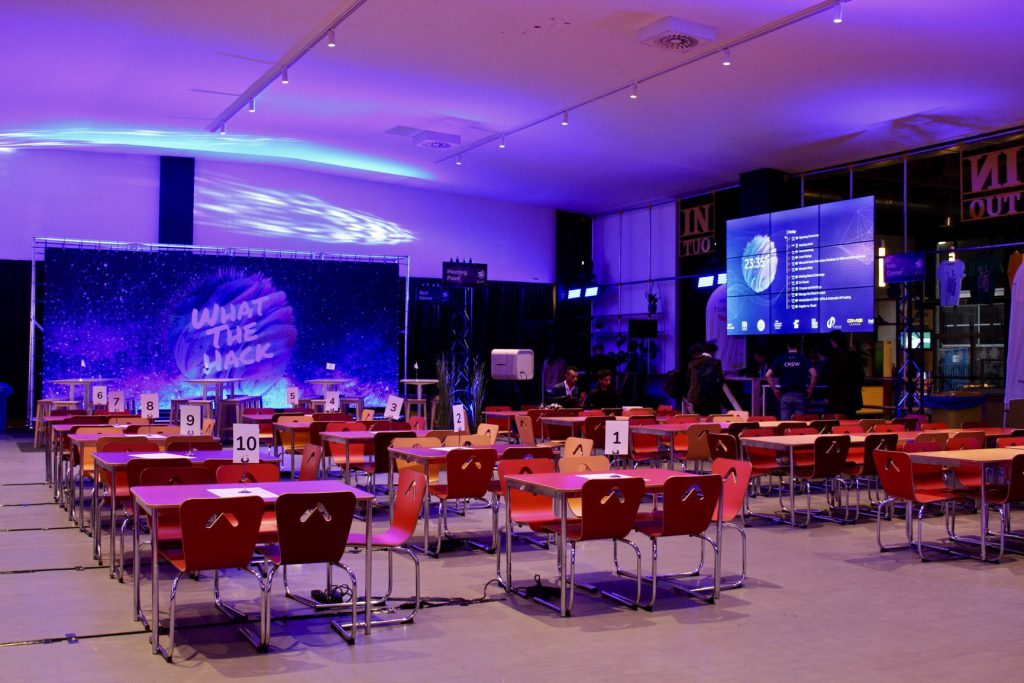 18:00 – Doors open
19:00 – Opening ceremony
19:30 – Start hacking!
21:00 – Workshop #1
09:00 – Workshop #2 & #3
14:00 – Workshop #4 & #5
19:00 – Stop hacking!
19:15 – Presentations / final pitches / ceremony
* there will be all kinds of entertainment throughout the day and night!
** multiple meals are provided throughout the event
Why should you participate?
There are too many reasons to sum up! It's an amazing experience in which you will learn a lot and be able to network with professionals. Furthermore, there will be awesome prizes to win: The winning team will receive a €1000 cash prize! There are also plenty of other prizes for the runner-ups like airtags, wireless speakers and more. If that's not enough to convince you, we'll arrange nice food and goodies, all of this for free!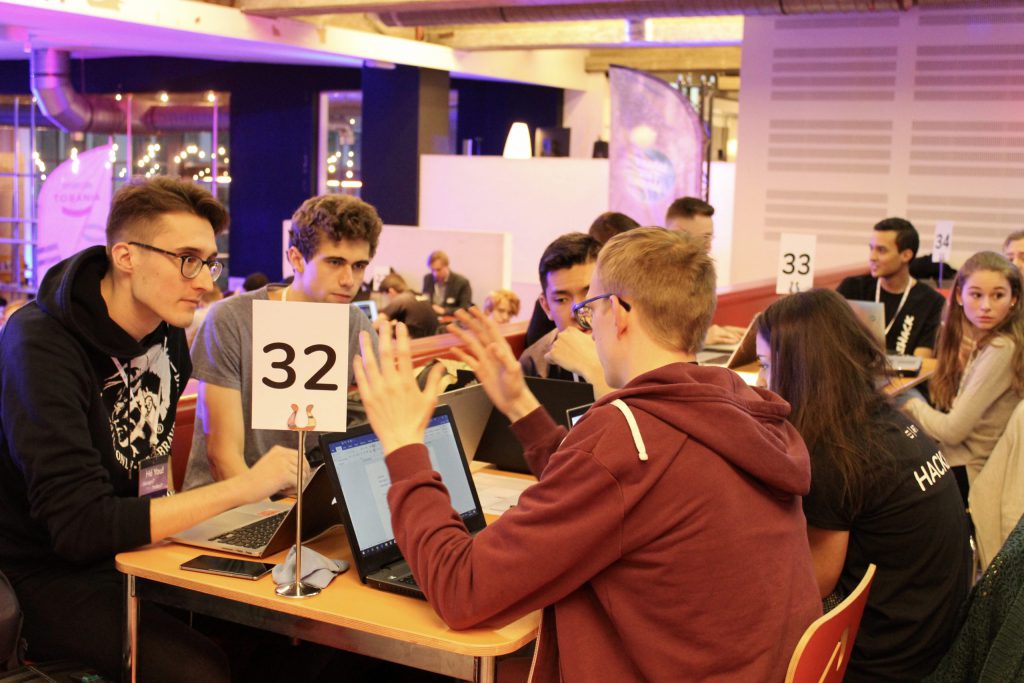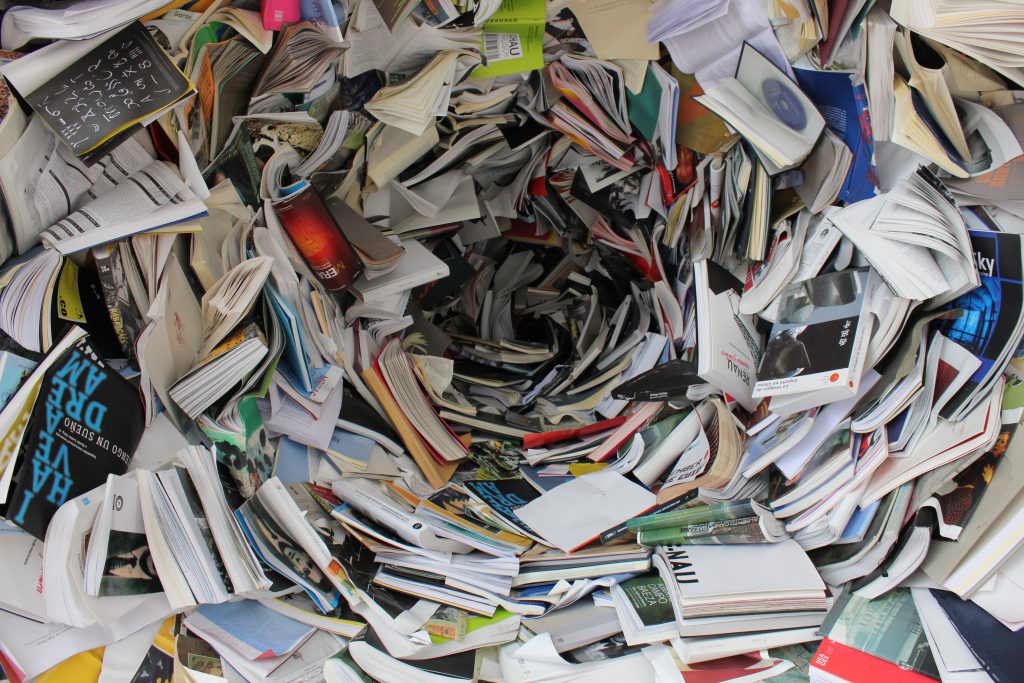 Delaware wants their team to stay up to date on the newest technologies. Can you help them solve this? 👨‍💻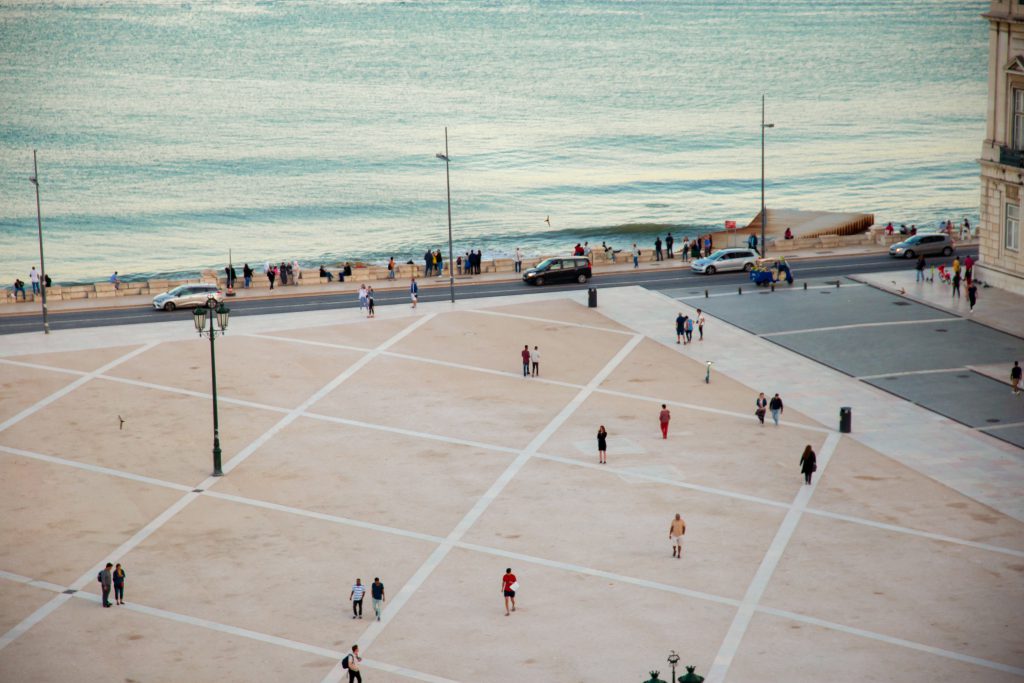 AE would like you to help them optimise a citizen aid platform.
Aviate labs is all in on blockchain, but how can we use this technology a business context?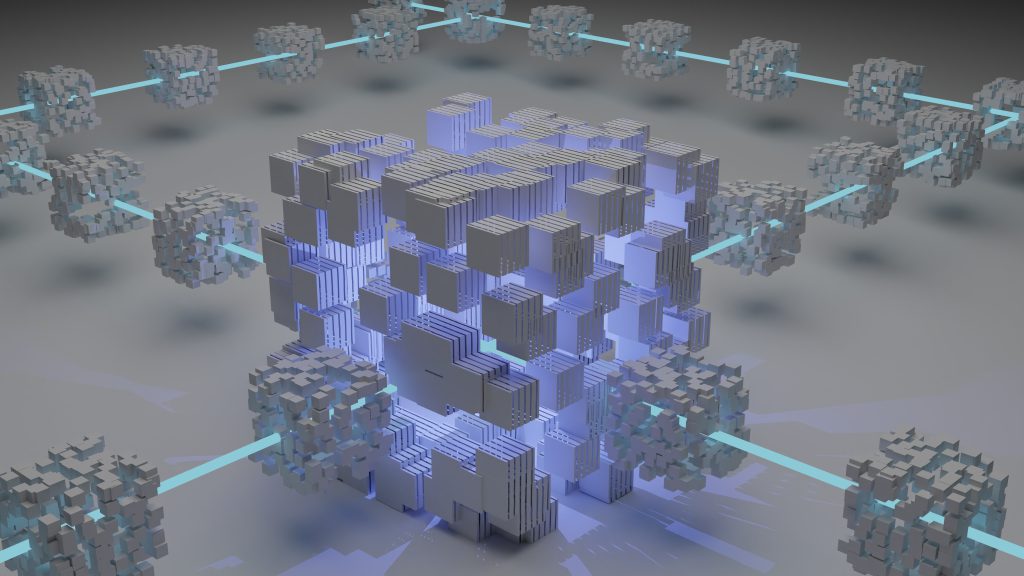 Datacamp - Improving learning
Datacamp users love to learn, let's tackle the challenges in online learning!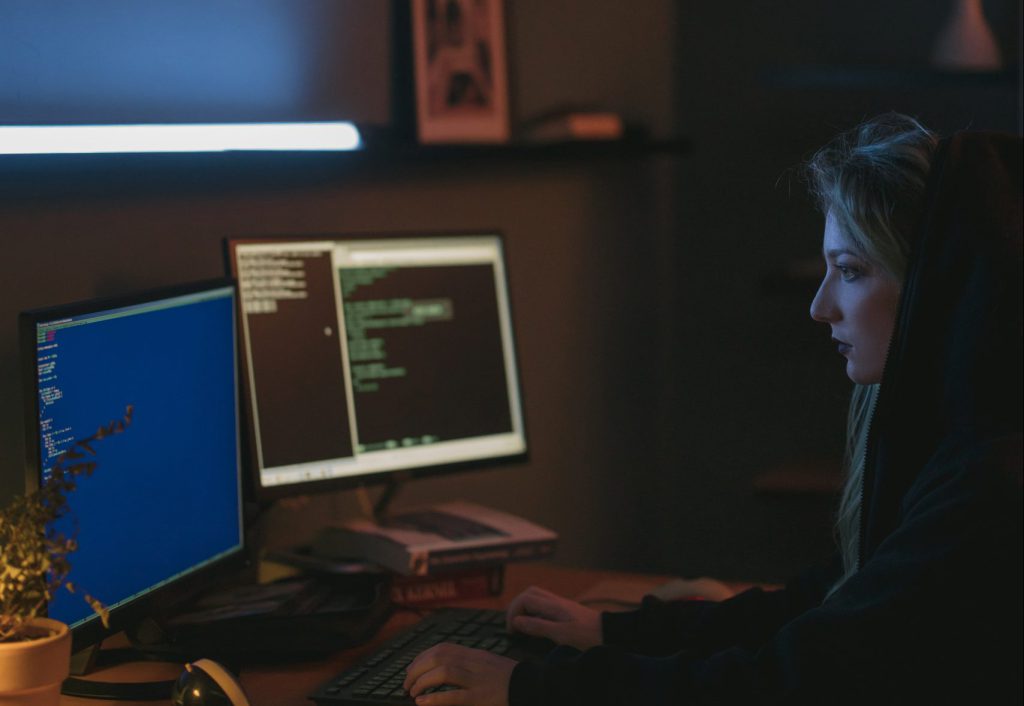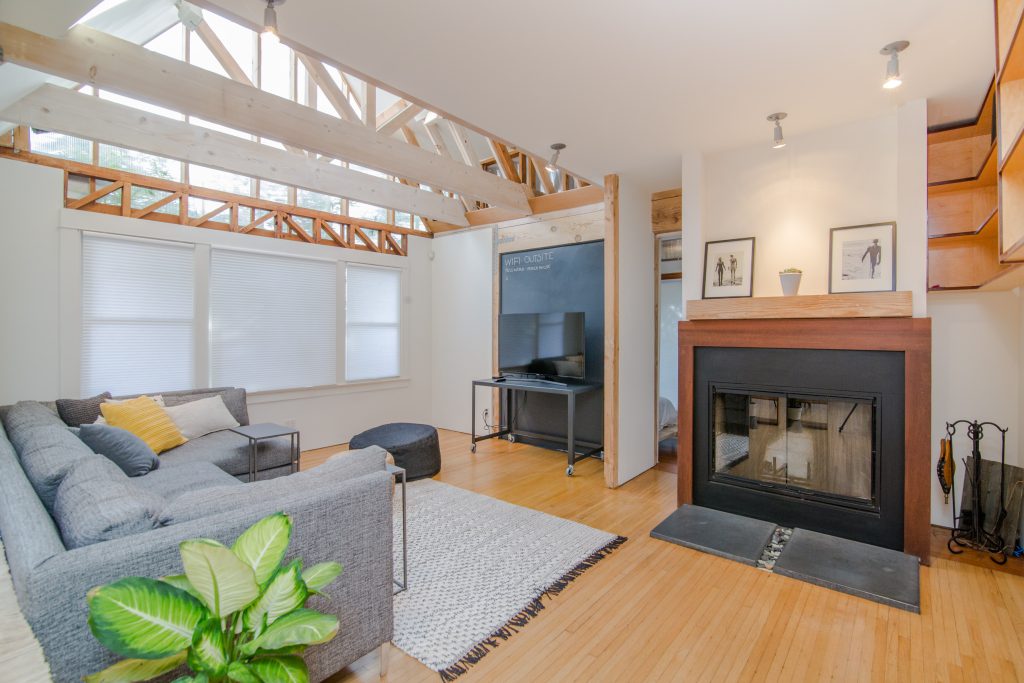 With Daikin, you'll be able to create your own solution for their energy data.
in the Pocket - Data wizard
In the pocket will test your data wizard skills, do you have what it takes?
Easi wants you to help them tackle some existing challenges within the FinTech industry.