Are you interested in a future in tech? Do you want to discover what this future might look like? Are you searching for female role models? Then join us at the Women in Tech Gala 2022! This year's edition of Women in Tech will be something you've never seen before… The concept remains the same: five motivational speakers ready to inspire you, a chance to network and a night you'll never forget!
The applications will open soon! Feel free to leave your email so we can remind you when the applications open for the next edition of Women in Tech.
The registrations are officially open for this event.
Oops, something happened and I can't attend Women in Tech anymore! I want to deregister, so that someone else can take my spot.
This amazing edition of Women in Tech has passed.
We would love to see you next year!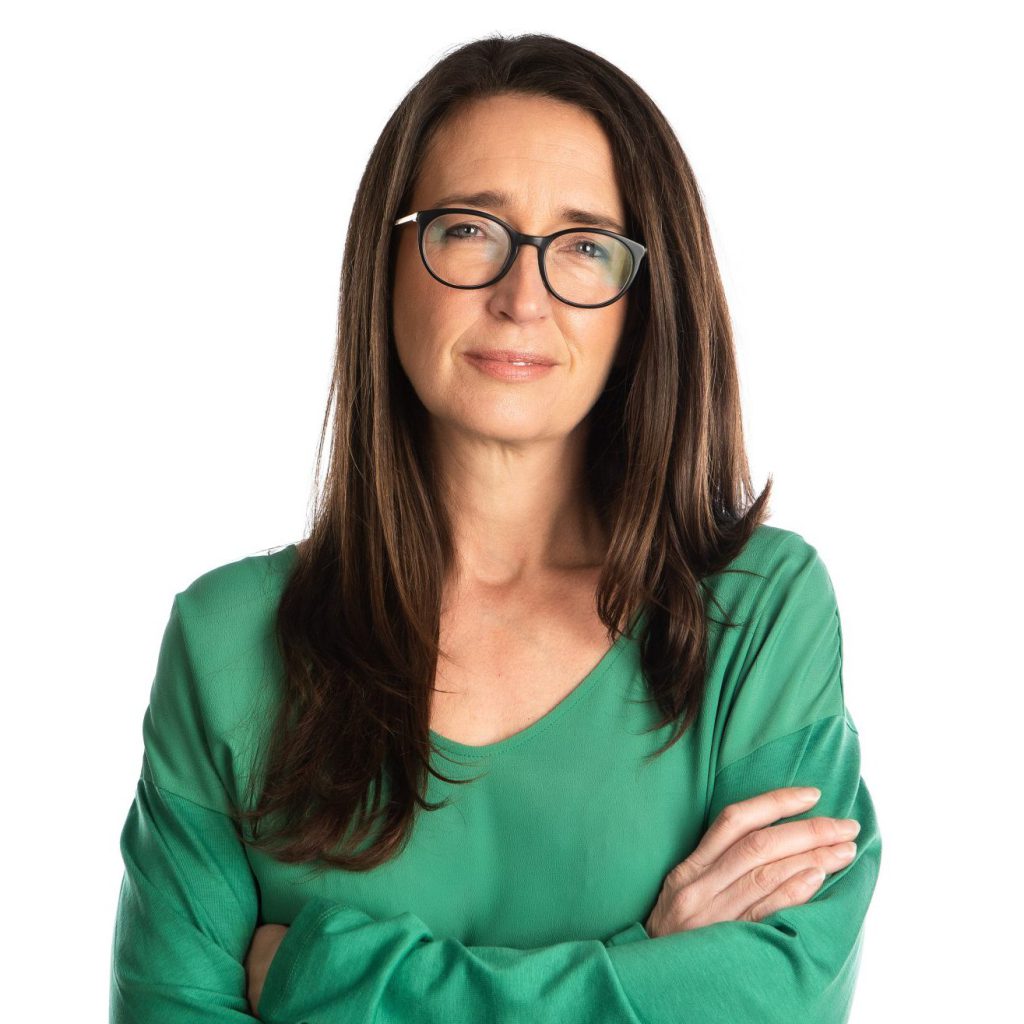 Elke Kraemer is a founder at Clusity, which is an inspiring network for Women in Tech. She is also the co-initiatior of Inspiring Fifty Belgium, a not-for-profit pan-European programme that identifies, encourages, develops, and showcases women within the technology sector. In 2022, she was a nominee of ICT Women of the Year! 
As a medical doctor, Caroline believes that advances in technology will be the inevitable future of medicine. Combining the minds of clinician engineers and computer scientist will bring game-changing innovation. The ultimate goal of AI and machine learning is to humanise medicine again and to allow doctors to use skills that are (and will always be) ultimately human: soft skills such as empathy, deep understanding of patients' needs, open communication and kindness. That is why Caroline is dedicating her work to driving the development of holistic technical solutions in the medical field.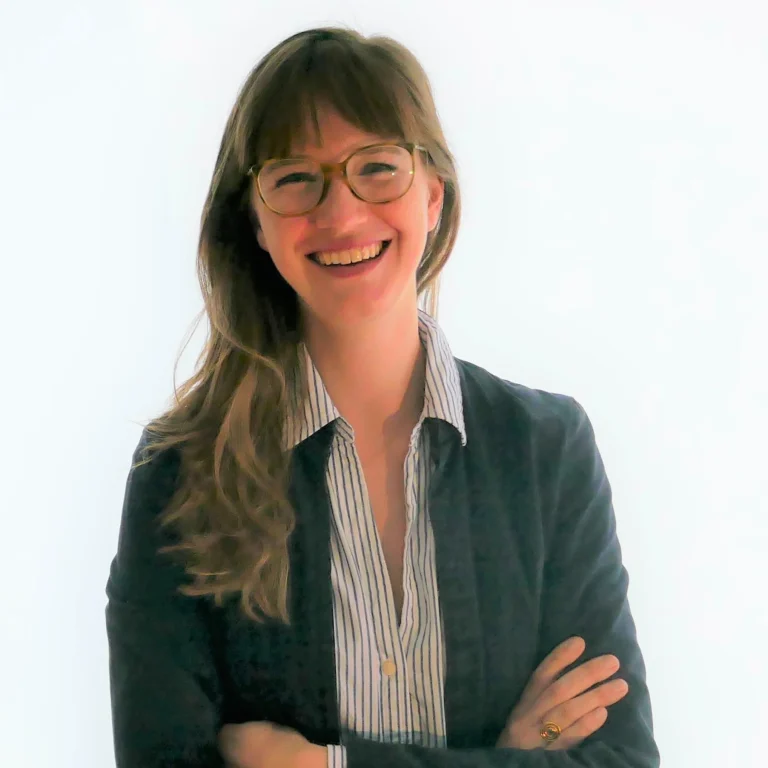 Leen Segers - Miles Ahead
Leen has worked with startups in online media (Netlog, Tech.eu) and SaaS online video (Kaltura, Saffron Digital) in Ghent, Brussels and London. After, she co-founded a deep tech startup in VR/AR, LucidWeb. She is a finalist of Inspiring Fifty Belgium, the 50 most inspiring women in Belgian tech. She co-founded an NGO Women in Immersive Tech which counts almost 3,000 members across Europe. She is passionate about the future of AI, FemTech & the metaverse economy. 
Valerie Taerwe is a computer science engineer with a clear focus on business value. She is passionate about innovation, delivering value for our customers and reaching her goals. Since being awarded the Young ICT Lady of the Year award, she is spreading the word about the need for #STEM and #diversity with volunteering projects. Currently, she works at AE, a business management consulting firm, as Hive Lead of AE Build. During her student years, she founded G-flux, a company that designs applications in native or hybrid technology for Android, iOS and the web.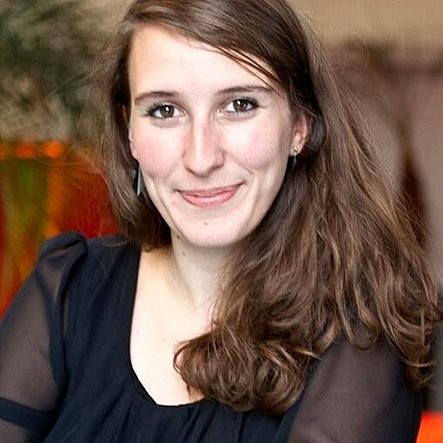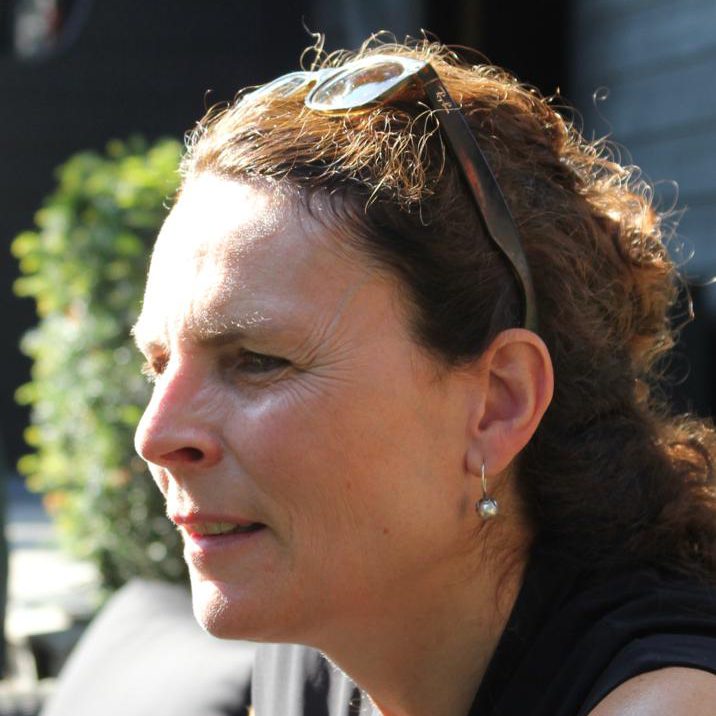 Ilse is a technical B2B Business Development & Marketing professional with proven international track record, a hefty dose of positive energy, diligence and enthusiasm, a creative mind and communicative talent. After 20 years of diverse business development roles, she switched to Operations, with passion for safety, change, motivational coaching and getting things done. Currently, she works as safety manager at Umicore, a leading circular materials technology company with an extensive expertise in the fields of material science, chemistry and metallurgy. In addition to her passion for technology, innovation and people, Ilse is a dedicated mother of two children, Thomas and Ellen. In her spare time she finds time to play the oboe. 
Previous Editions of Women In Tech