At the Women in Tech Gala we celebrate leading ladies in technology.
We invite 4-6 women with proven track records to take the stage and inspire us all. 
Learn More

At MedTech Convention we focus on innovations in the healthcare sector. We invite people from different backgrounds to give a keynote about the impact of new technologies on their jobs and how they experience working in the rapidly evolving healthcare sector.


The CleanTech Challenge is a worldwide competition where teams of students work out a business plan, covering sustainable development, competing to win a price of £20,000 at the finals in London, organized by the London Business School.

Holy Hack is a 24h hackathon which can best be described as an "invention marathon". Students who are interested in technology, or the business aspect of it, participate in a hackathon to learn, build and share their ideas in an enthusiastic and welcoming atmosphere. You can bring your ideas to life by programming software, building prototypes and also working out the business side of one of the cases given at the event, all in a team of 5 participants.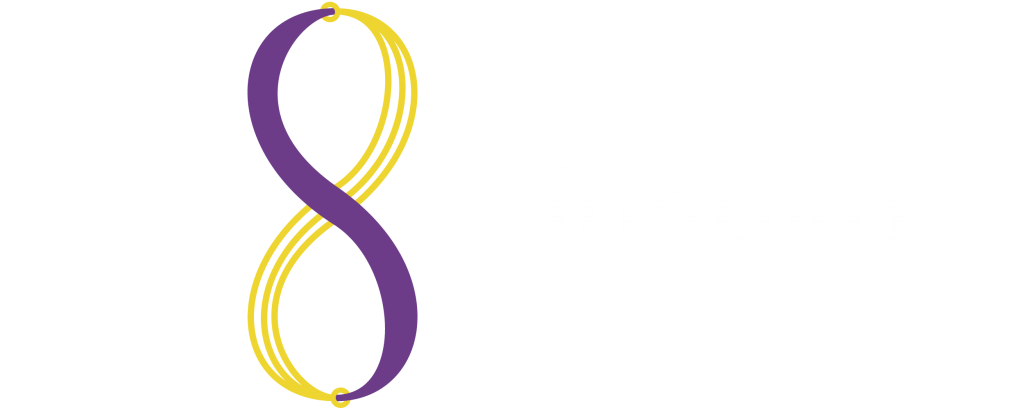 Innov8 is all about switching to new ways of successful thinking in a constantly evolving world. New entrepreneurs are standing up to the challenge every day to improve life for everyone around us.
Learn more