This year MedTech Convention is back to shed some light on the new technological developments
in the healthcare industry. AFT Leuven will organise this event together with iGEM KU Leuven. For this 2022 edition, Belgian start-ups will come share their ideas and innovations in these sectors. Our goal remains the same: Inspire students with different backgrounds by showing them the opportunities created when the engineering and the healthcare sector collaborate.
The applications will open soon! Feel free to leave your email so we can remind you when the applications open for the next edition of the MedTech Convention.
The registrations for the MedTech convention are now officially opened!
This amazing edition of MedTech Convention has passed.
We would love to see you next year !
Oops, something happened and I can't attend the MedTech Convention anymore! I want to deregister, so that someone else can take my spot.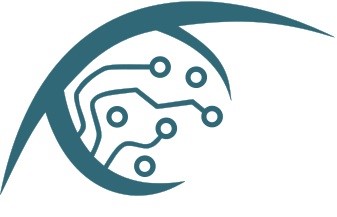 Laurens Goyvaerts - Revision Implant
Revision Implant is a Young Innovative Company with one mission: Restoring useful vision for blind people. We are developing a world-first visual prosthesis that uses thousands of microelectrodes and advanced stimulation algorithms to directly transmit a video stream to the visual cortex of the brain.​ 
withVR better prepares people with speech disorders for real-life speaking situations by utilizing the power of virtual reality. Collaborating with leading experts from 70+ clinics, labs, and hospitals from 20+ different countries worldwide, withVR strives to ensure that anyone can use their voice whenever they like, no matter their difference.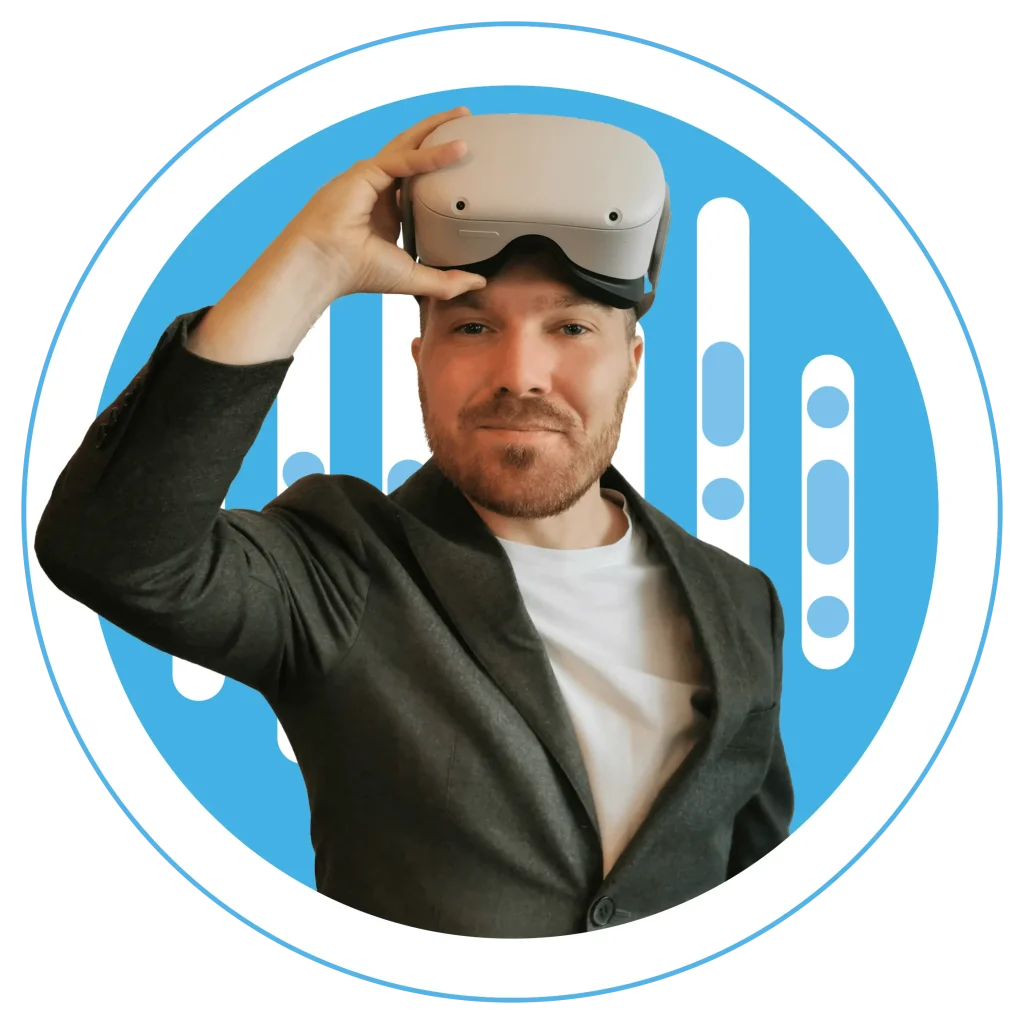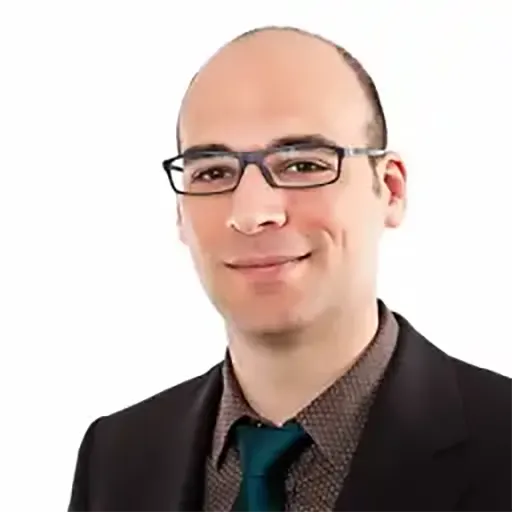 myNEO: Using digital tumour fingerprints to personalise cancer vaccines

myNEO's mission is to make personalised immunotherapy a reality for every cancer patient. Using whole-genome sequencing data from a patient's tumour biopsy material, our technology creates a computational tumour model that can support the development of a fully personalised cancer vaccine. The foundation of myNEO's technology and success in this area is the ImmunoEngine data mining platform that precisely identifies clinically-valuable neoantigens in a particular patient or patient cohort. This requires a fine balance between having a comprehensive detection approach and an optimised screening and selection strategy. The ImmunoEngine computational algorithms identify novel sources of tumour-specific neoantigens, and combined with myNEO's extensive databases these are rapidly screened based on presentation likelihood in the patient combined with their immunogenic validation.
Meet our fourth speaker, Holger Willems! Relu is a Leuven-based AI startup with the aim to help dental specialists across the globe prepare their treatments digitally on virtual patients. Therefore we leverage the latest advancements in artificial intelligence, 3D web, and cloud technologies.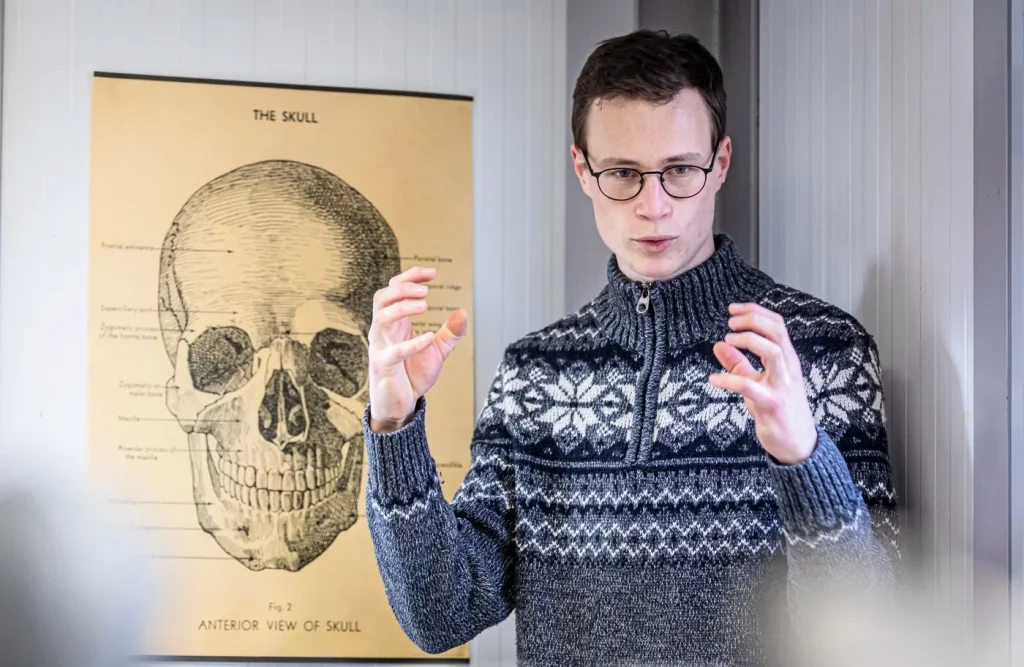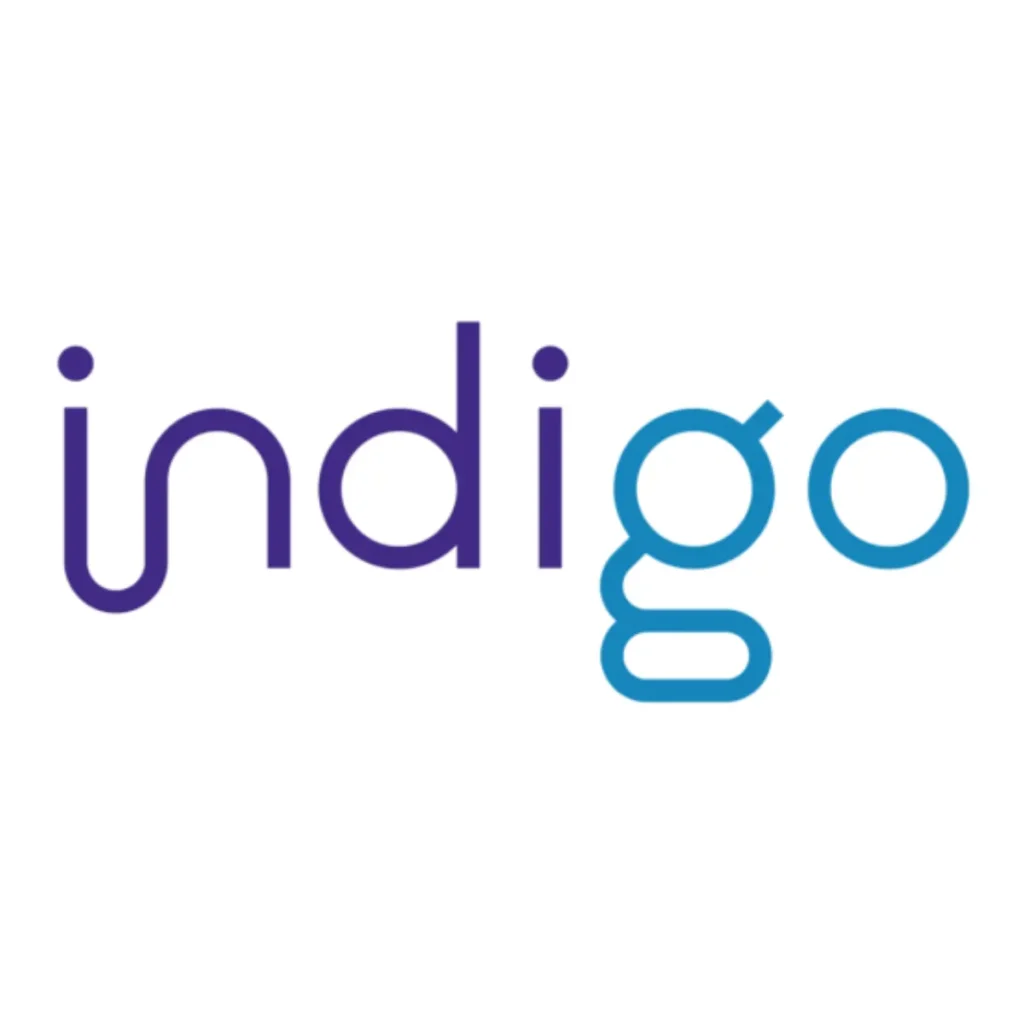 Indigo Diabetes (Indigo) is a pioneer of continuous multi-metabolite monitoring and was founded by Danaë Delbeke and her team in 2016.
Today, Indigo is developing a cmm sensor. It is designed to provide patients access to information on their glucose and other metabolite levels at any given time, without requiring them to wear an external device on their body.
Indigo exploits ground-breaking nanophotonics technology, which was responsible for revolutionizing the Internet, to transform diabetes management.
Indigo is based in Ghent, Belgium.
Previous Editions of MedTech Convention