Are you interested in a future in tech? Do you want to discover what this future might look like? Are you searching for female role models? Then join us at the Women in Tech Gala 2020! This year's edition of Women in Tech will be something you've never seen before… The concept remains the same: six motivational speakers ready to inspire you, a chance to network and a night you'll never forget!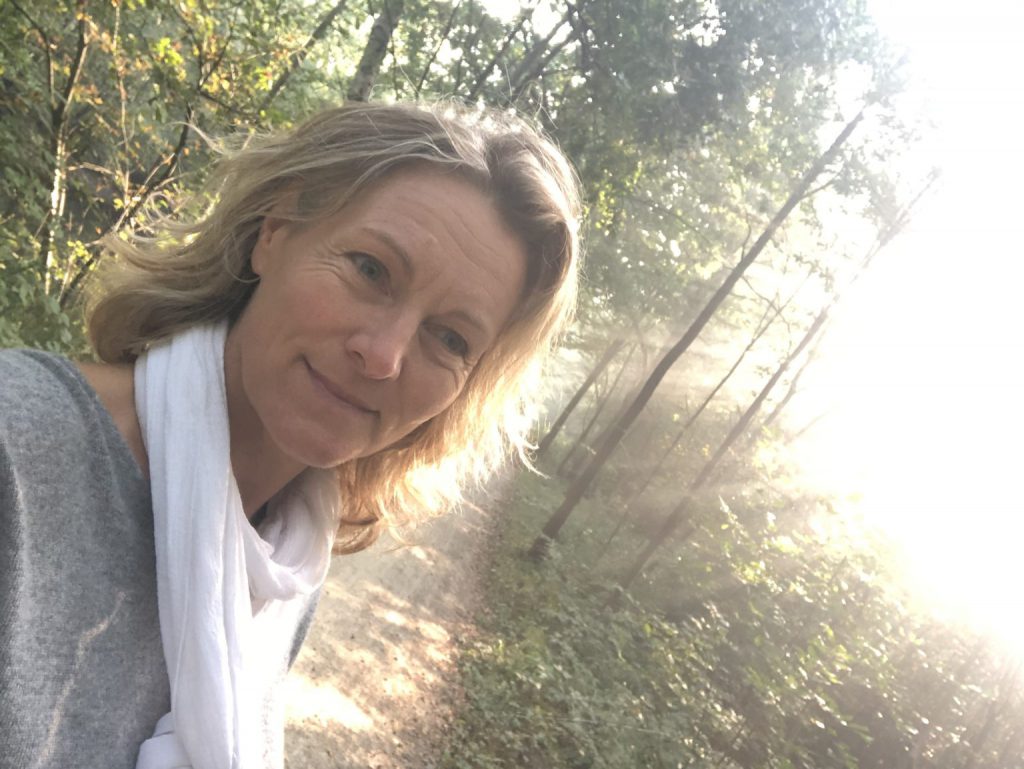 With master's degrees in physics (ULB), Space Science (ULg) and a Space Executive MBA from the International Space University (ISU), Caroline has also been an astronaut candidate at the European Space Agency (ESA). In 2011, Caroline Co-Founded Satellite Service Provider, SatADSL, which designsinnovative satellite networking solutions for areas where terrestrial infrastructure is not reliable. She has a wide experience in the telecommunications, broadband network and space industries at a technical and management level as she has worked with various telecommunication and Service companies that include SpaceChecker, Space Applications Services, Sea&Space Exploration etc. Today, she is not only the company's talks person responsible for Public Relations, she mainly acts as Chief Operations Officer and leads a multicultural and multinational team of network officers.
Dewi is one of the founders and CEO of Flow Pilots. Flow Pilots supervises digital innovation projects and carries them out from A to Z. She complemented her Master's in Communication Science with courses in economics, graphic design and IT management. The intersection of these areas of expertise inspire her as CEO. Besides leading Flow Pilots, Dewi is part of the panel of the technology podcast Tech45 and ICT Woman of the Year. She is also the mother of two sons, who inspire her every day to use her profession for the greater good. Dewi advocates for more diversity, inclusion and equality in our working world, especially within STEM.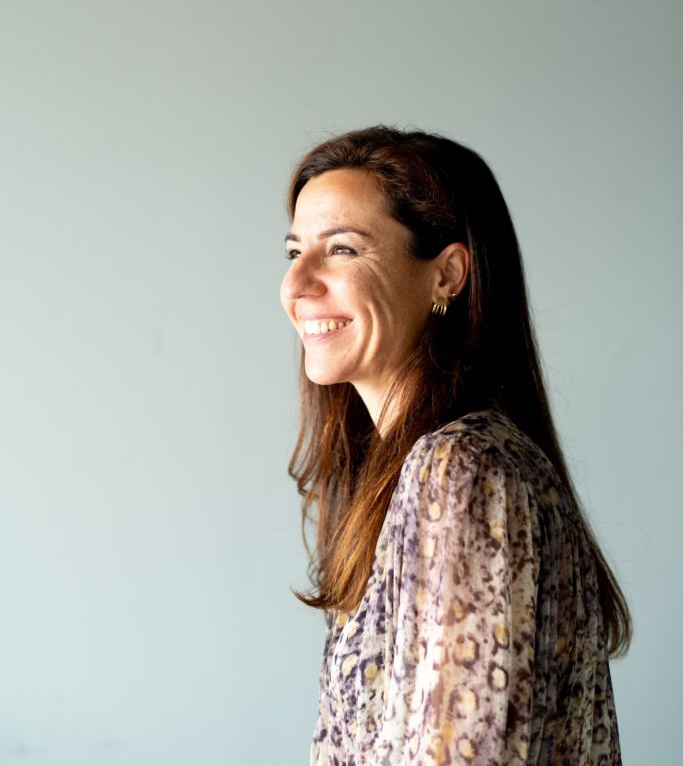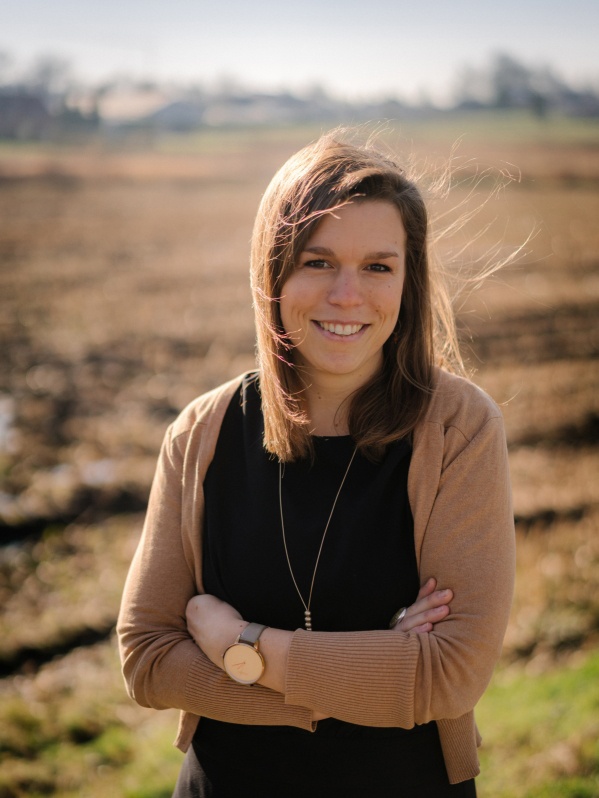 Early this year, in pre-corona times, Ellen reached the top 5 of Young ICT Lady contest by DataNews. Ellen studied Applied Economics… not the most IT-related choice as she admits. After a first work experience as SAP Consultant with Deloitte and Account Manager for Real Estate Finance with KBC, she co-founded Bolero Crowdfunding for KBC. This is where she fell in love with technology and innovation as she met lots of startups. Two years ago, Ellen moved towards the Innovation & Transformation department of KBC where she focused first on Blockchain technology and recently became part of the core team building Kate. Kate will launch in November of this year and will be the first financial digital assistant within a Belgium bank.
With 4 years of consulting experience at KPMG and PriceWaterhouse, Sabine Everaet joined The Coca-Cola Company in 1995 for a career in IT. She currently assumes the CIO role for Europe, Middle East & Africa with focus on digital transformation through ecommerce, digital marketing and advanced analytics. She graduated as Business Engineer from the KU Leuven, was awarded 'CIO of the Year' in Belgium in 2011 and named part of the 2016 'Top 50 Most Inspirational Women in Technology in Europe'. Between 2013 and 2018, she chaired the Coca-Cola European Women Leadership Council. She is active in several external networks to support the advancement of females in their (IT) career.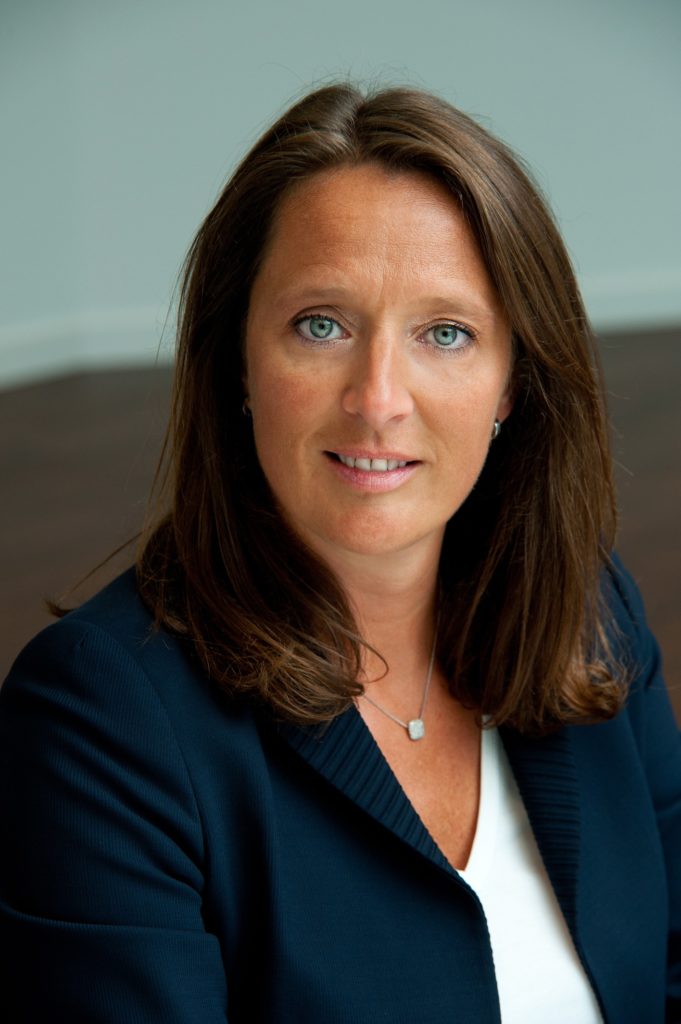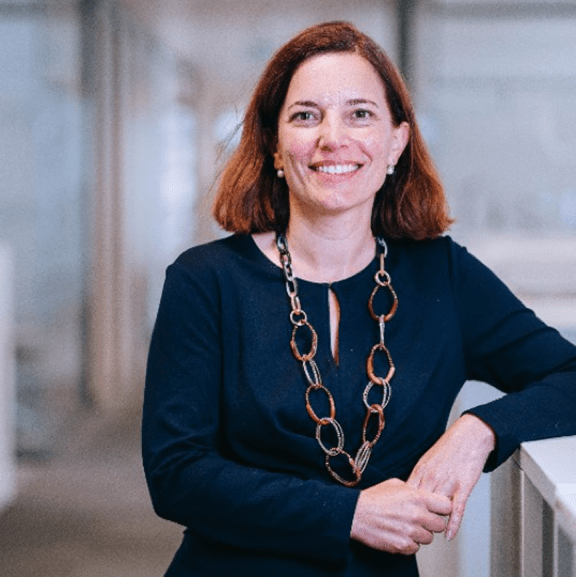 After a master in Business Management at ESCP – Paris, Sophie Leconte has developed a career of more than 20 years in management consulting in Europe and Latin America, always with a clear focus on transformation of multinational and complex organizations both in private and public sectors. In 2004, in Spain, she joined everis, an international consultancy focused on digital transformation and technology services, part of the NTT Data group. Since 2017 she is the CEO of everis for Belux. Proud mother of 2 teenage girls, she has a strong interests in encouraging young talent, fueling diversity in the business world, and ensuring technology brings real value to society.
After graduating as master in Management Information Systems, Iris further explored her fascination for technology and data science and obtained a master in Web Science and Big Data Analytics from the computer science department. After obtaining a PhD in marketing analytics she started her career as a consultant at McKinsey, where she is involved in a variety of projects and industries, with her strong interest in technology still driving her work.