Are you interested in a future in tech? Do you want to discover what this future might look like? Are you searching for female role models? Then join us at the Women in Tech Gala 2021! This year's edition of Women in Tech will be something you've never seen before… The concept remains the same: five motivational speakers ready to inspire you, a chance to network and a night you'll never forget!
This amazing edition of Women in Tech has passed. We would love to see you next year !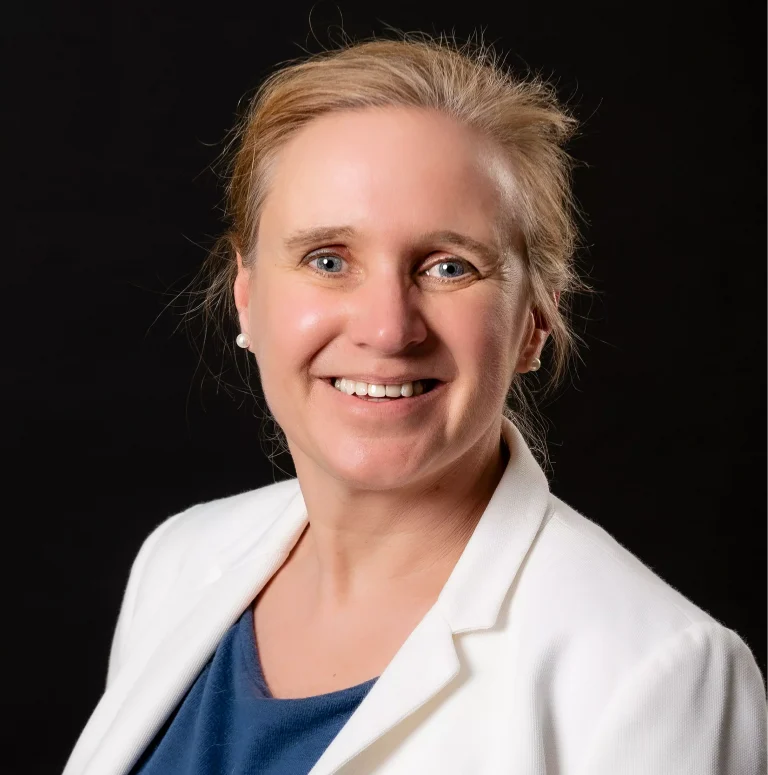 Geertrui Mieke De Ketelaere
After graduating in Electro-Mechanical Engineering at the KIHO, Mieke continued her studies at Stuttgart and obtained a degree in Technical Cybernetics. This was the first moment AI entered in her life. After spending years at major software companies, Mieke decided in 2019 to take up the AI Director role at imec. Taking ownership of the future AI roadmap and translating AI between engineering and business became her full-time focus since. In 2020 Mieke was elected as one of the Inspiring Fifty for Belgium.
Lien initially dreamed of founding her own organization in development cooperation. That's why she studied Bioscience Engineering and pursued an extra master in General Management at the Vlerick Business School. During this year, she had the opportunity to found her own startup in the MedTech sector. Passionate about leading her own initiative, she took the leap and founded Aspyro together with a friend. Today, Lien works at Road21, a family of tech startups and software agencies, where she coaches entrepreneurs to launch, validate and grow their tech businesses.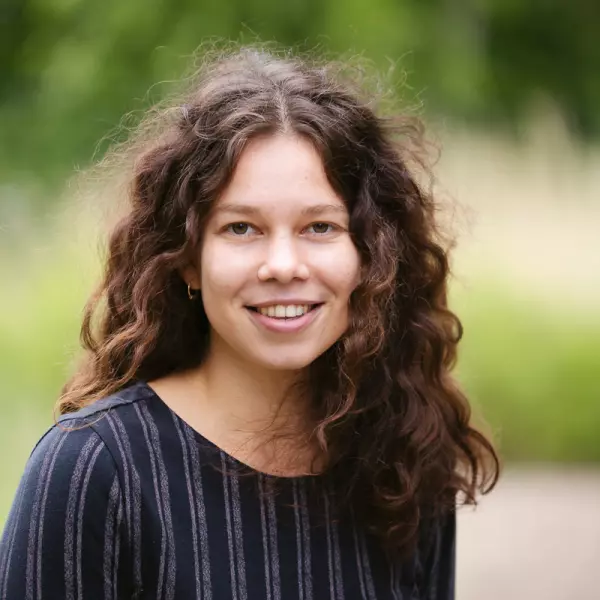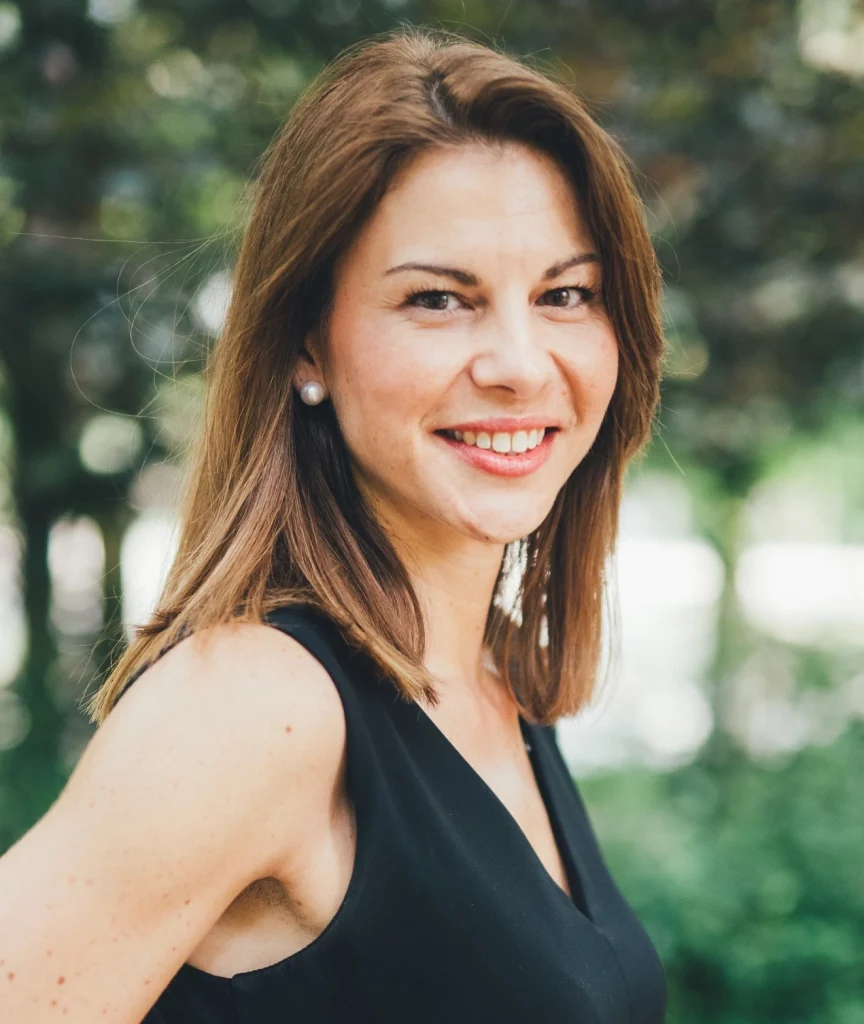 Valerie has been working in the ICT sector since 2006 with a Master in Statistics, Computing & Business Intelligence. She began her career as BI Consultant & Project Manager. At the end of 2014, she decided to create Valkuren, a new Data Tech Company, specialized in leveraging the business of companies through new technologies available to unlock the power of data, with a specific aspect on human link & gender equality. Named as Inspiring Fifty in 2020 for Belgium, she started to lead the Women In Big Data in Brussels in 2021 in order to promote diversity in the Big Data domain.
Victoria is Chief Innovation and Marketing Officer of the frozen bakery division in the Oetker group. She is passionate about bringing ideas from the brainstorming sessions to the supermarket and to consumers' homes within short project lead times. With her combined technological and commercial experience, she contributes to strategic decision making on the boards of Ackermans & van Haaren and Acomo. Foundations for analytical thinking have been laid during her studies of Electro-Mechanical Engineering in Leuven, followed by a Master in Risk Management in Bordeaux.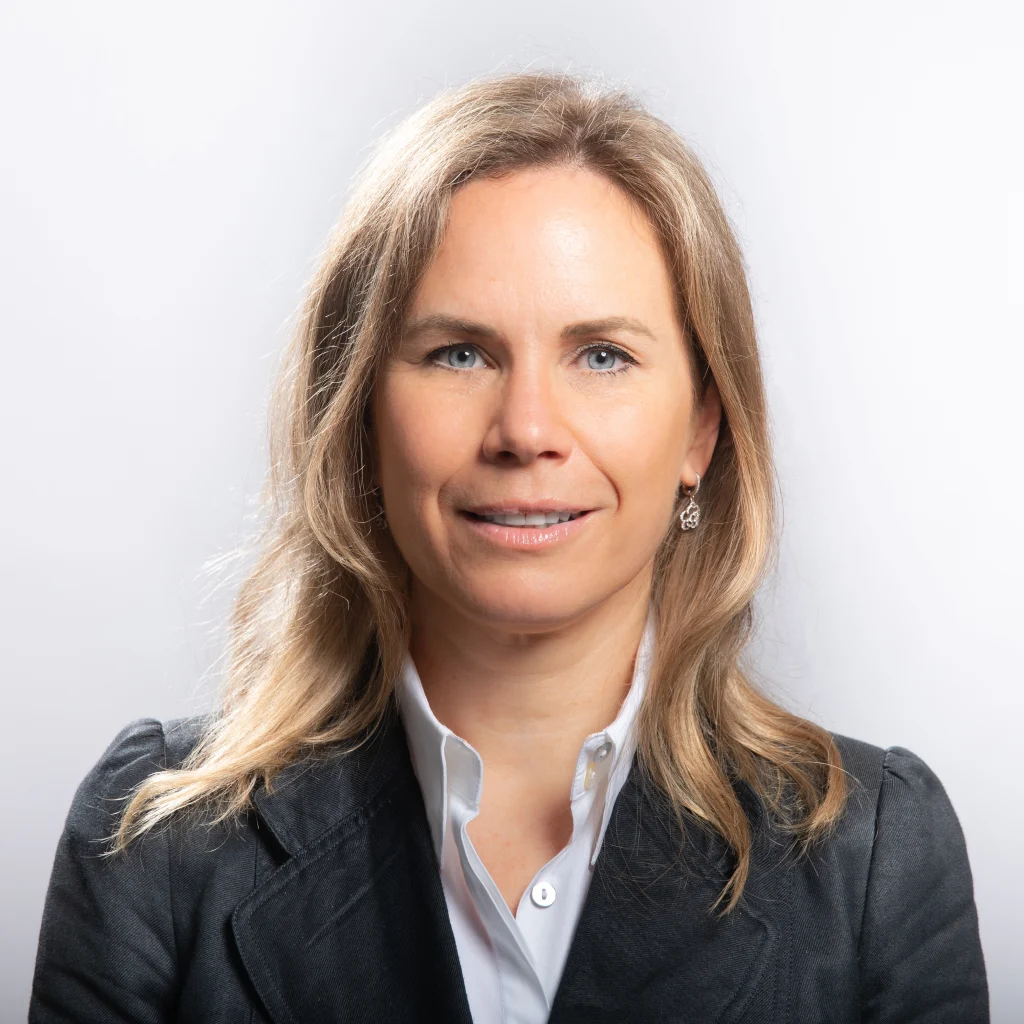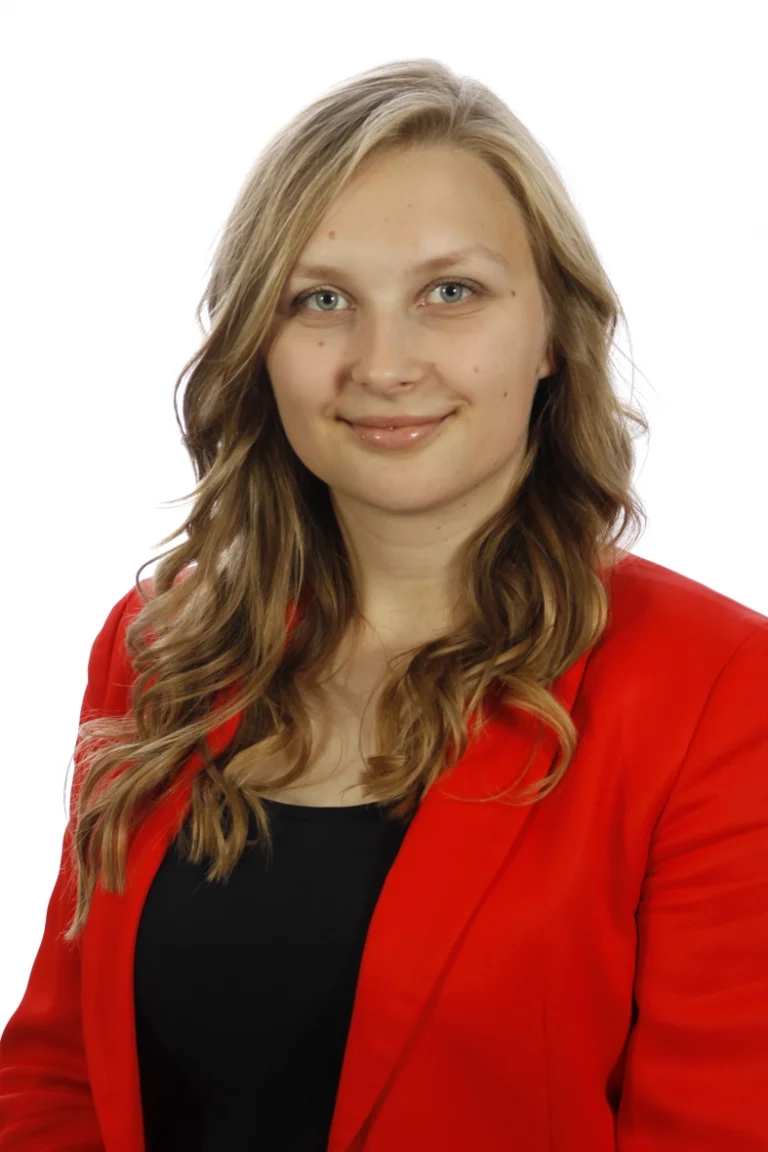 Sara is a Senior Analyst and part of the Data Science guild with Risk Dynamics at McKinsey & Company's Brussels office. While following her Bachelor degree in Business Administration at the KU Leuven, Sara discovered her passion for data and analytics that led her to pursue a Master's degree in Data Science. Since working as an Analyst, Sara has explored a wide spectrum of Risk related topics including Market Risk and Credit Risk. In addition, Sara got recently involved in the Sustainability practice where she started to develop skills in Climate Risk Analytics. 
Previous Editions of Women In Tech